【Japanese suppliers】Introducing suppliers (after buyers come to Japan, second half)
In the first part of this article, we explained that finding a supplier that meets your requirements is one of the most important things to do, and we can help you do that by introducing you companies which are affiliated to us.
Currently (March 2021), many buyers that we introduced in 17 Kaiho Recyclers Alliance companies nationwide are currently being seconded.
We continue to support our customers as an intermediary so that they can ship the containers smoothly every month.
In this second part, we would like to introduce the support that we provide to our buyers after they arrive in Japan.
Have you ever had any problem living or communicating with a supplier in an unfamiliar place?
Please feel free to ask us anything if you have any questions about language barriers or other things that it is uncomfortable to tell the supplier in person!
Related article→【Choosing suppliers】 Introducing suppliers before coming to Japan (the first half)
Related article→【Kaiho Alliance】 Our domestic recycling companies network
Interview and training after entering Japan
In Japan, it's a mustn to achieve results. It's actually quite important. Not only that, but good work attitudes, good behavior, good manners are also important in the Japanese culture.
We conduct interviews and trainings after arrival in Japan to provide buyers with detailed information about the lifestyle and rules in Japan.
In the interviews, we will also introduce examples of problems we have experienced with our clients in the past, so that they have an opportunity to think about how to deal with those problems in advance.
After the interview & training, you will be rquired to sign a pledge form with simple rules. We will also share it with the supplier.
This will help you build a trusting relationship with your supplier, which will make your work go more smoothly.
We will continue supporting you.
If you need help with your living arrangements, commuting, shopping, etc., we're here to help you figure it out!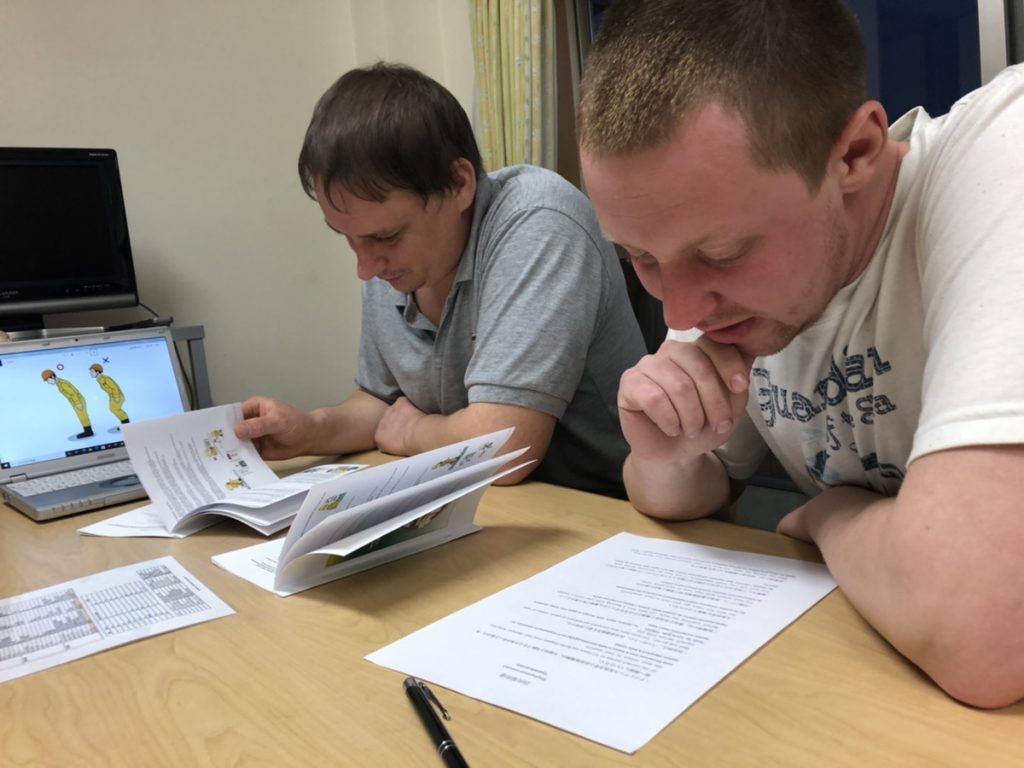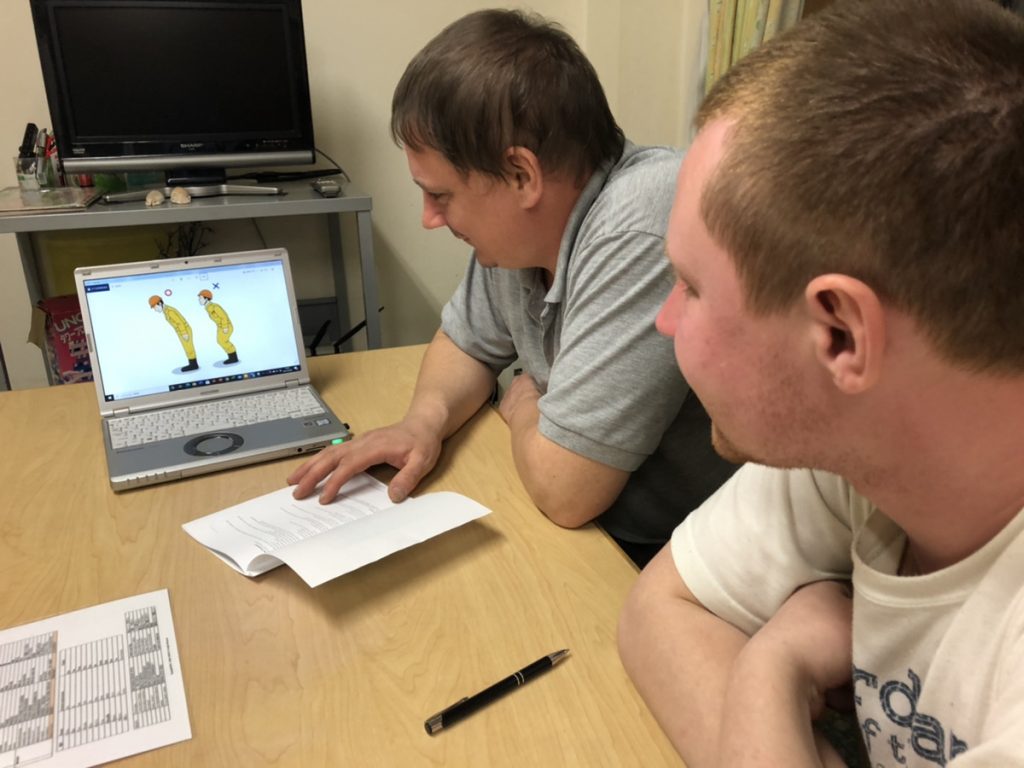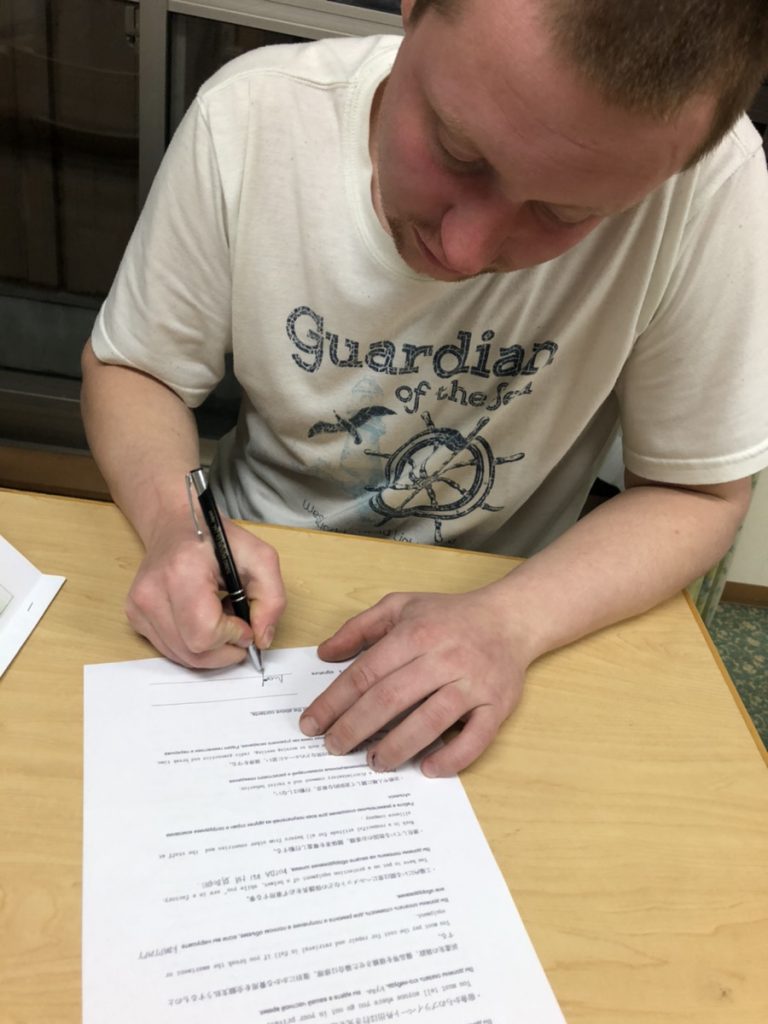 Follow-through service
We also pay a lot of attention to the follow-through service after the buyers have been assigned to the suppliers.
We charge a 10% commission for each container (on the total cost of goods loaded into the container) as an agent charge. This is because we place importance on follow-through service, rather than simply introducing the product as other trading companies do.
We stand between the two parties and help them negotiate a mutually acceptable price. We also provide information on the latest market prices so that there is no difference in the sense of market prices between suppliers and buyers.
We also check for any other problems.
We will manage the progress and other points (e.g., availability of vehicles in stock, whether the production is going well, cleanliness of the work area, etc.) so that buyers can smoothly proceed with the container shipment of used engines and auto parts.
In addition, we provide proposals and support for sharing product collection status, container arrangements, customs clearance services (preparation of invoices, packing lists, loading diagrams, loading images, electronic manifests, etc.), and statement management.
We also provide accident insurance service in case you get injured. (About 3,000 yen per month)
But be careful not to get injured or have any accident!
Please contact us if you would like to know more.
Unlike other trading companies, we have our own auto dismantling plant, so we are familiar with the current business.
Our Russian staff, as well as our sales staff who are experienced in this industry, will put themselfs in your position.
We have available support in Russian, English and Spanish.
If you are interested, please feel free to contact us.
Click here for the contact form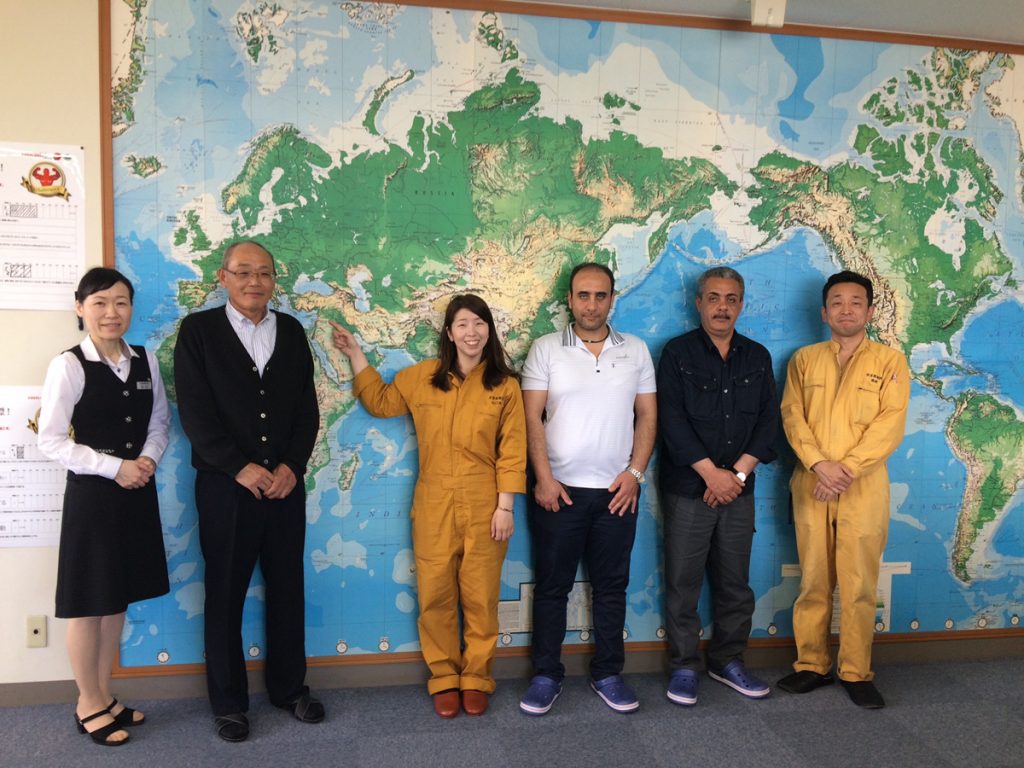 Related article→【Kaiho Alliance】 Our domestic recycling companies network