【Cut Parts】 Product Introduction series! ~ Cut parts ~
We are able to collect items which are not available in our stock, even your requested parts are rare and also are being able to cut the car body according to your request.
Cut Items
Quarter glass
Since the fixed glass is not removable, we cut it with the surrounding body to prevent the glass from breaking.
Rear cut
It includes the body in the back half, the rear glass, the floor panel in the trunk and the axle parts, with small attachment parts such as mounting bolts, moldings, brackets, fuel tubes and electric harnesses.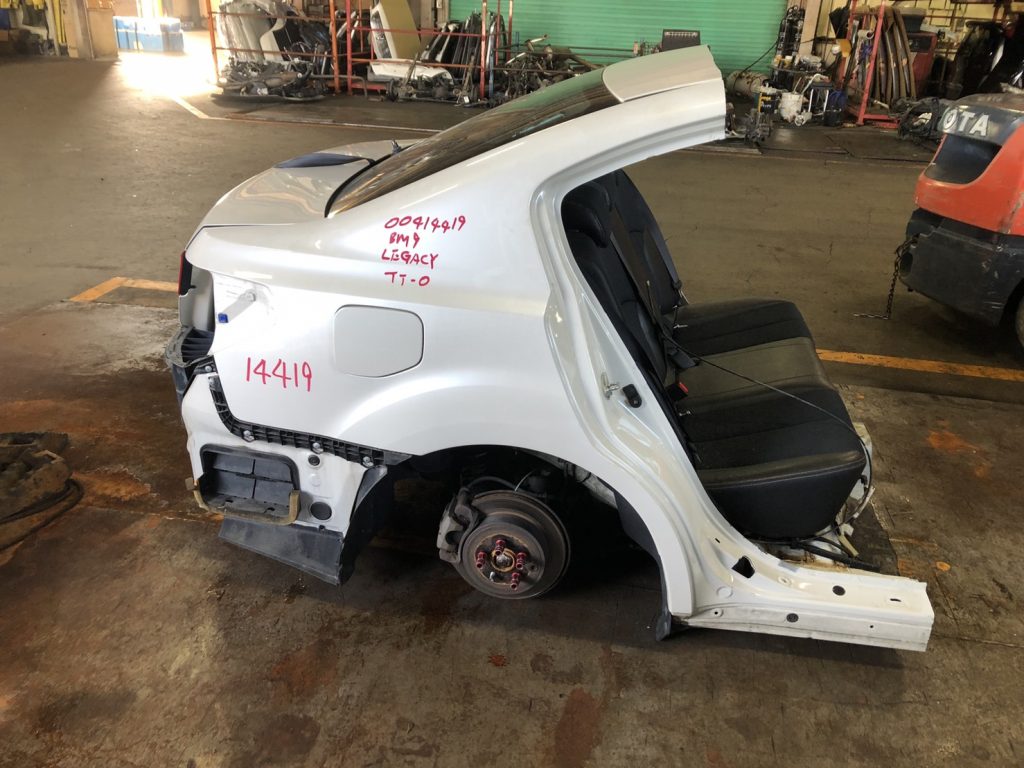 Rear side cut
This is the side part of the vehicle including the quarter panel, rear fenders and side sill protector parts.
Customers require this parts to repair a car whose body has been largely damaged by a rear-end crash or side crash.
We are able to cut any size according to your request.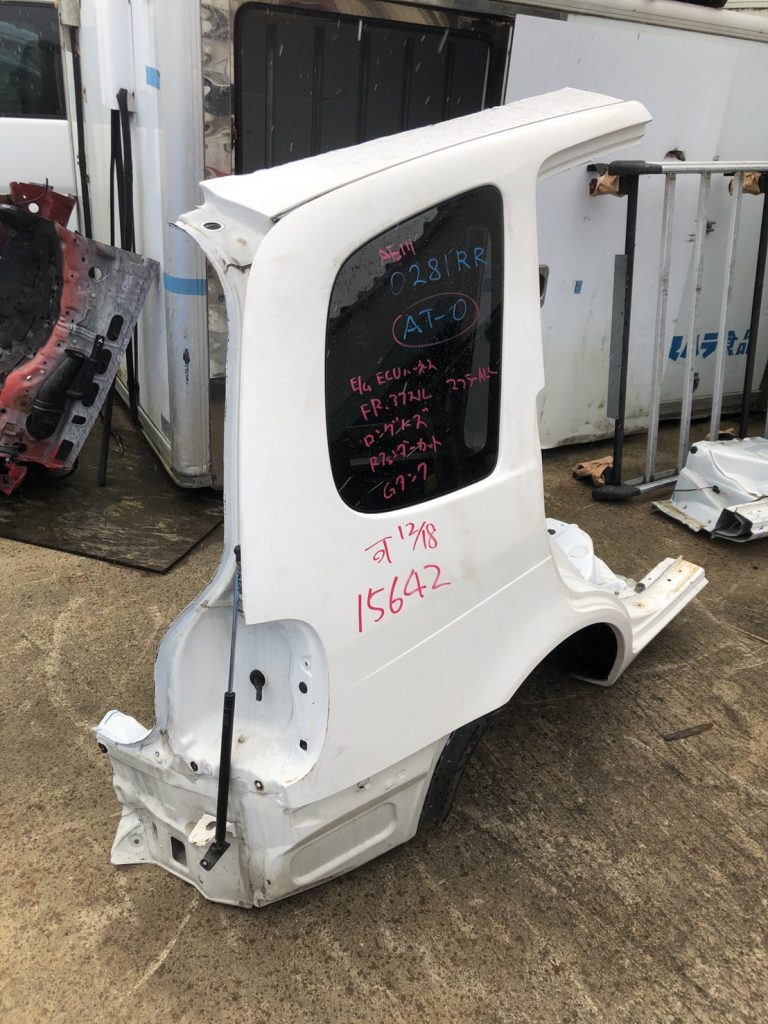 Roof cut
The roof is a typical of unrepairable parts. When a car gets accident, the car body is distorted to absorb the shock, thereby reducing the damage to the passengers.
Even if the roof is not directly damaged by a car accident, it may change to be undulated in order to absorb the shocks, so you might need to replace it.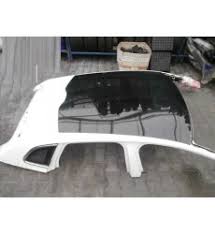 Sunroof glass
The sunroof is a popular auto parts which make us feel more open.
This part includes sunroof glass and slide rails, actuators, motors, sensors.
It is generally replaced as an assembly (ASSY) if it breaks down, since it is an electronic component,
This part is bolted on and not a cut parts.
Related article→【Suspensions parts】 Technical terminology introduction series! ~ ASSY ~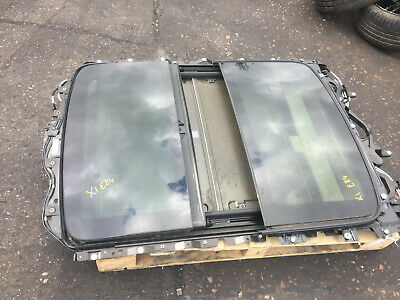 Tail cut
The tail cut is the rearmost part of the car.
This is replaced when the rear body is damaged due to a rear-end crash. We are able to cut any size according to your request.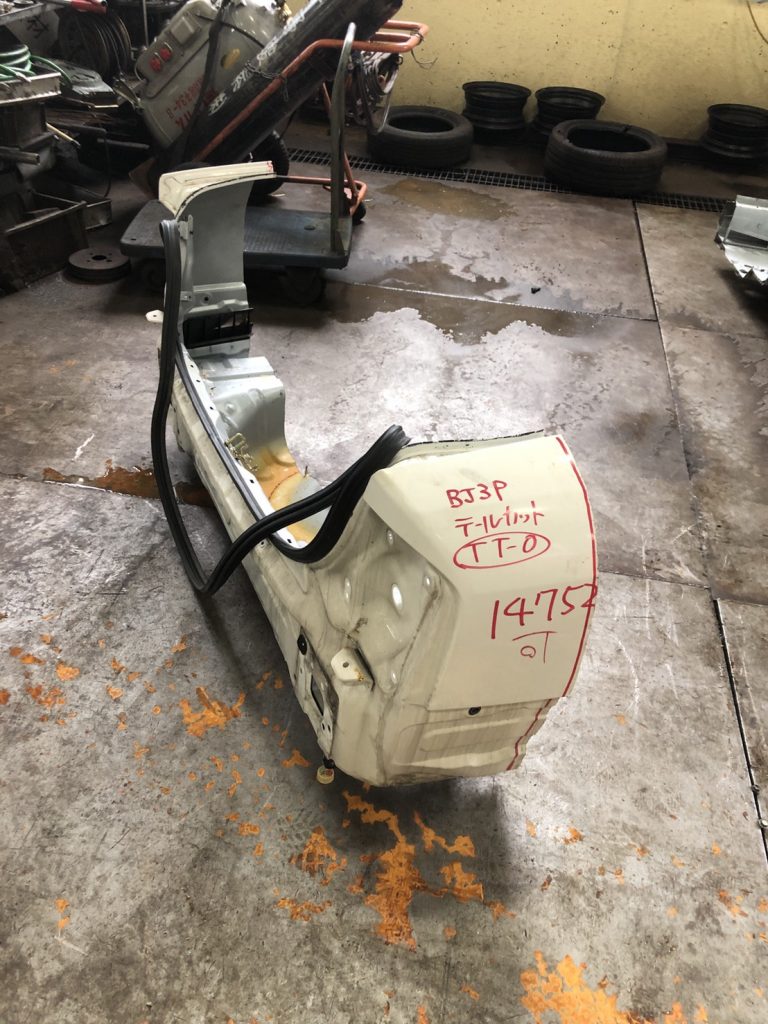 If you have any questions, please feel free to contact us.
Click here for the contact form
Reuse parts save the world environment.
Most of end-of-life vehicles in Japan are still worthwhile to reuse.
Addressing the Sustainable Development Goals, SDG 12, Sustainable Production & Consumption, promoting reuse of parts are indispensable.
We are providing Japanese High Quality Auto Parts as much as possible as to with the commitment of SDGs achievement.
Click here for the contact form