【Thai cars】 What kind of Japanese cars are present in Thailand?
We are able to collect cars in Thailand that are too old and hard to find in Japan, such Corolla, Sunny and Lancer models from the 1990s.
In this article, we will show you how we can deliver used engines and auto parts from Thailand.
Our joint venture in Thailand
We have a joint venture company in Thailand called "KAIHO THAILAND CO., LTD.".
Therefore, we can collect used engines and auto parts that meet your requirements also in Thailand, export them to your country by container shipment.
We have actually sent used engines containers from Thailand to South Africa and other countries.
Major Japanese cars that can be purchased in Thailand
We can collect vehicles such 1990's Toyota Corolla, Nissan Sunny and Mitsubishi Lancer in Thailand. Those vehicles are still popular overseas and there still a big demand of used parts for repairs and other maintenances.
However, these cars were produced more than 30 years ago. Since Japanese car users tend to replace their cars at the rate of 10 to 15 years, cars older than 30 years are not widely available in the Japanese market.
As you can see, it is a good chance to find these Japanese cars in Thailand that are difficult to find and expensive in Japan.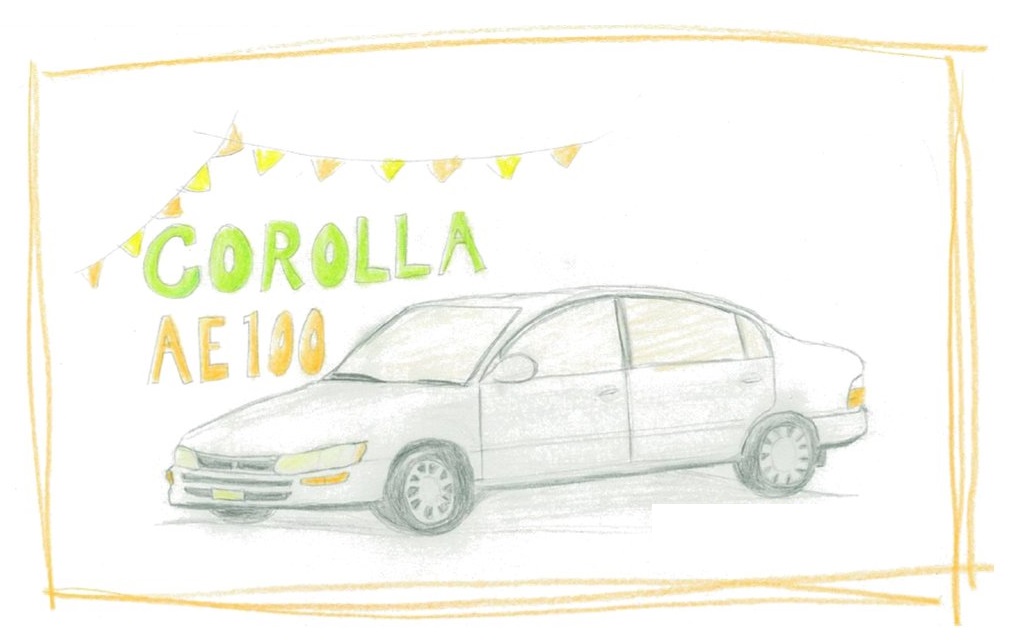 Until about 10 years ago, used Thai engines were avoided because of concerns about quality due to their high mileage and poor road conditions, but in recent years they have become popular due to improved gasoline quality, better engine oil quality, and better maintenance by car users.
We have exported used engines from Thailand to our customers many times and have never had any complaints about the quality.
Even if you can't find the Japanese car you are looking for in Japan, don't give up, let us help you.
If you are interested, please feel free to contact us.
Click here for the contact form