Benefits of Sign Up
What you need, as you want!
The World's first container-based automobile used parts sales platform where you can manage from the order to the shipping! If you register as a member, you will be able to purchase products and use many convenient functions.
Special Function: Request Order (Contact Order)

You can request even products that are sold out on our EC site or products that are out of stock by simply pressing the "Request" button. We will do all best for find this product for you. The order status and price negotiations for "Requested" products are possible on My Page.

My page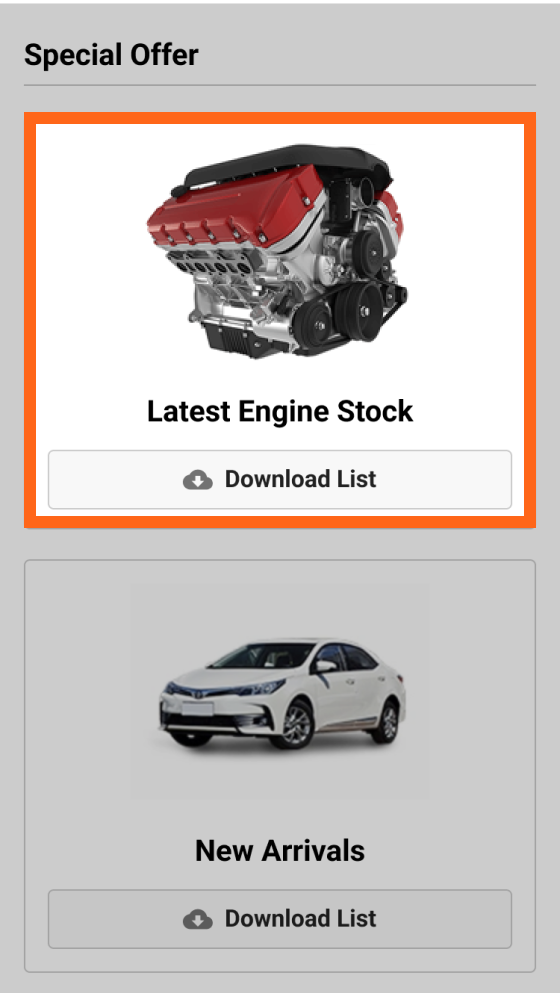 You can add any product listed on the site into your cart and place an order.
The latest stock list can be downloaded!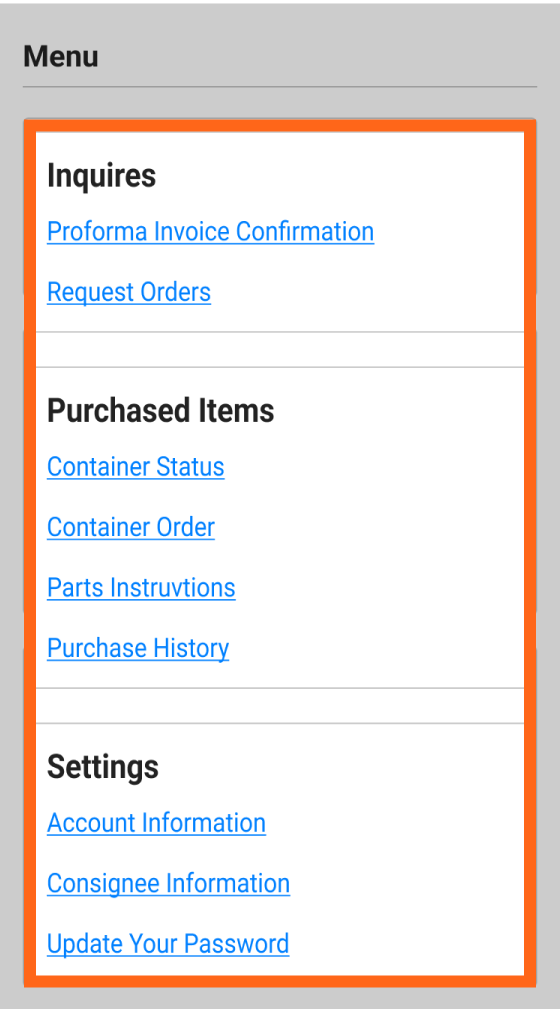 It is possible to download at any time a proforma invoice with the products that you have decided to purchase.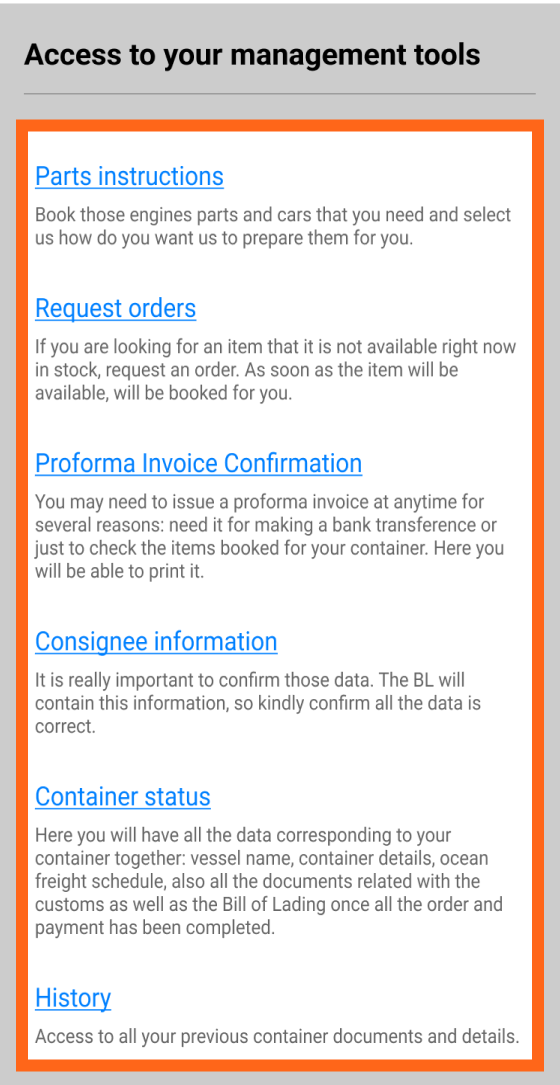 You can check the payment status.
You can request how to dismantle the purchased vehicle and which parts you want to wrap.
Skilled staff will produce the vehicle according to your order.
Control the Container Status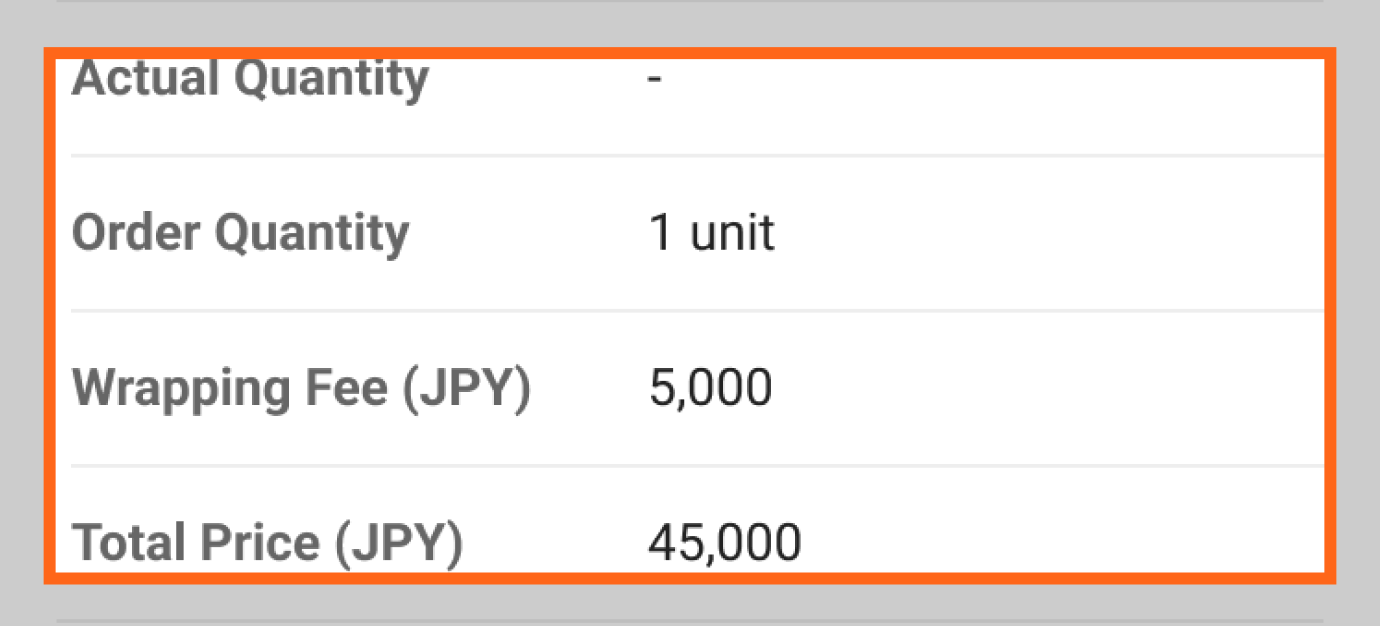 You can check all the following detailed information about your container!
Account statement.
Container collection rate.
Item production status.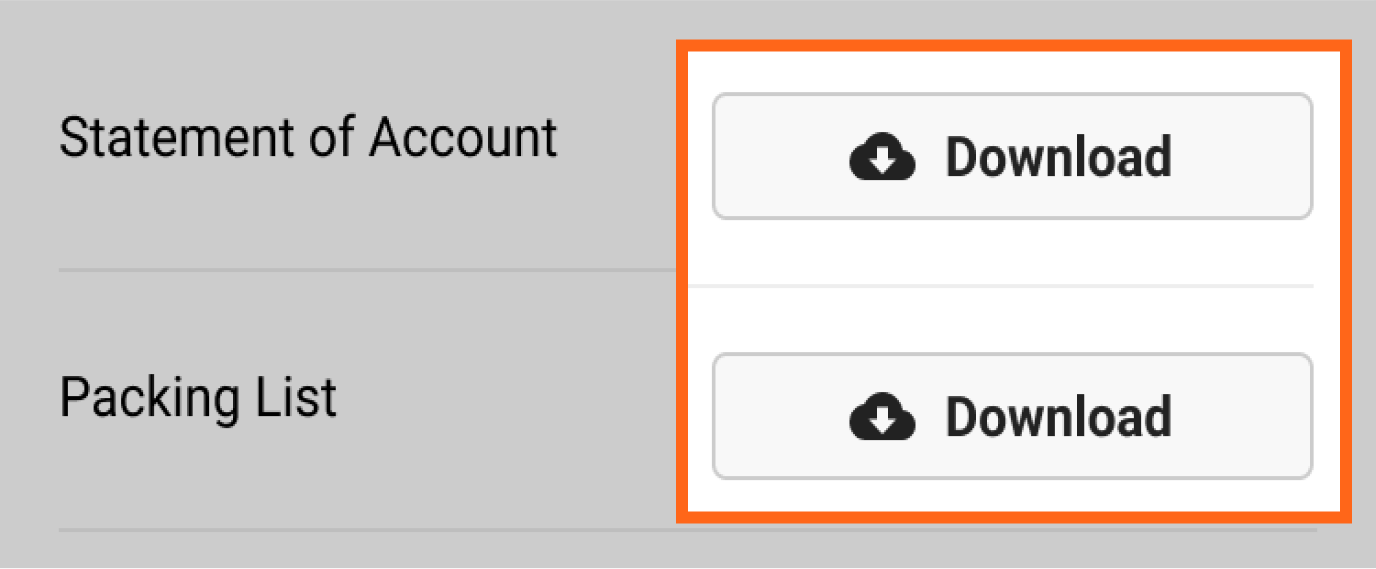 Follow-up after the container shipment.
Download container photos, invoices, and packing lists after the vanning.
Container tracking confirmation

Parts Compatibility Search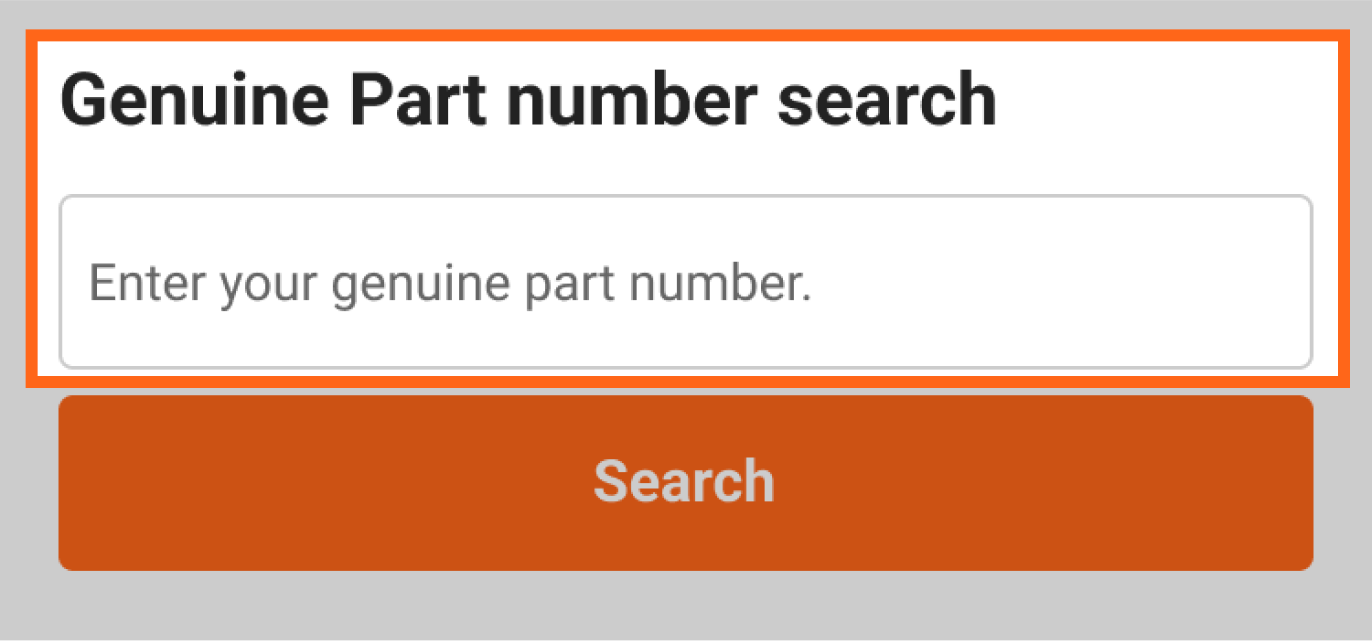 Based on the genuine product number, you can check whether the part is same in other car model.
Menu